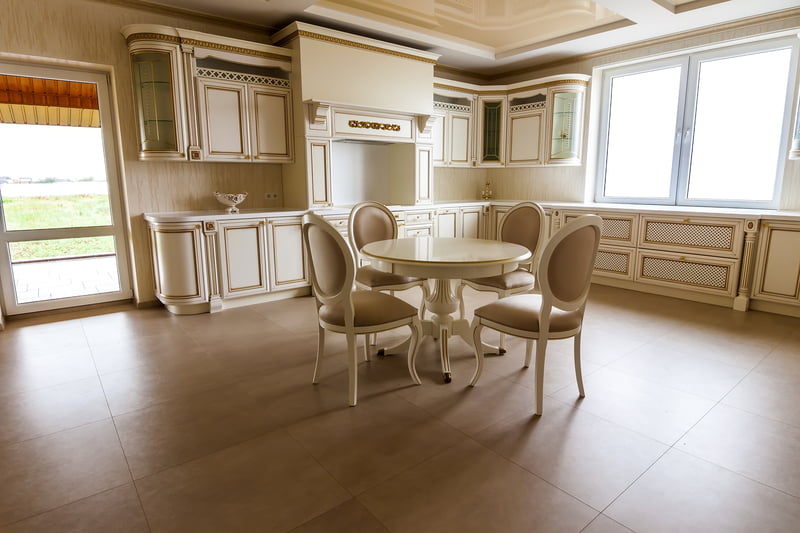 Making improvements is a part of owning your own home. These enhancements are meant to make your home more comfortable but they can also increase the overall value of your property. Some upgrades are expensive and require a great deal of time and effort. If you're looking for a quick and easy home improvement project that's affordable and will significantly increase the value of your home, try painting. The application of paint to your home's exterior can increase the value of your home by 2% to 5%! The following is advice for increasing your property value with paint.
If your exterior paint is chipped and/or faded, it's time to paint. It's tempting to try to save money by undertaking the project yourself. Instead, consider hiring a residential paint company. They have the equipment and experience to get the job done quickly with great results.
Neutral colours are the most aesthetically pleasing (blues, grays, beiges, whites, browns). Add in complementary accent colours to make your home welcoming and increase its curb appeal.
Have the trim carefully painted by a professional (around windows, doors, eaves). They have the experience and skill to complete this painstaking work with attention to detail.
Consider repainting your deck. A professional will use a paint that will perform optimally outdoors and will help your home look polished and pulled together.
If you have fading shutters, have them professionally painted for a fresh "brand-new" look.
Paint your front door with a colour that goes well with your exterior paint. Try blue, red or even black. It will improve your home's appearance and give it a more customized look.
Improving the value of your home doesn't have to involve major construction nor time consuming costly projects. Have a professional painter update your exterior colour. Their attention to detail will renew the look of your home and increase its value. The investment is worthwhile and a great way to spruce up your home!
Interested in increasing the value of your home? Call the Calgary residential painting experts, Cal-Res Residential Painting at (403) 835-4817. We have experience with exterior painting. We're a residential painting contractor that strives for quality, has an eye for detail and colour, and will not rest until your job is done to your satisfaction. Request a free quote today.