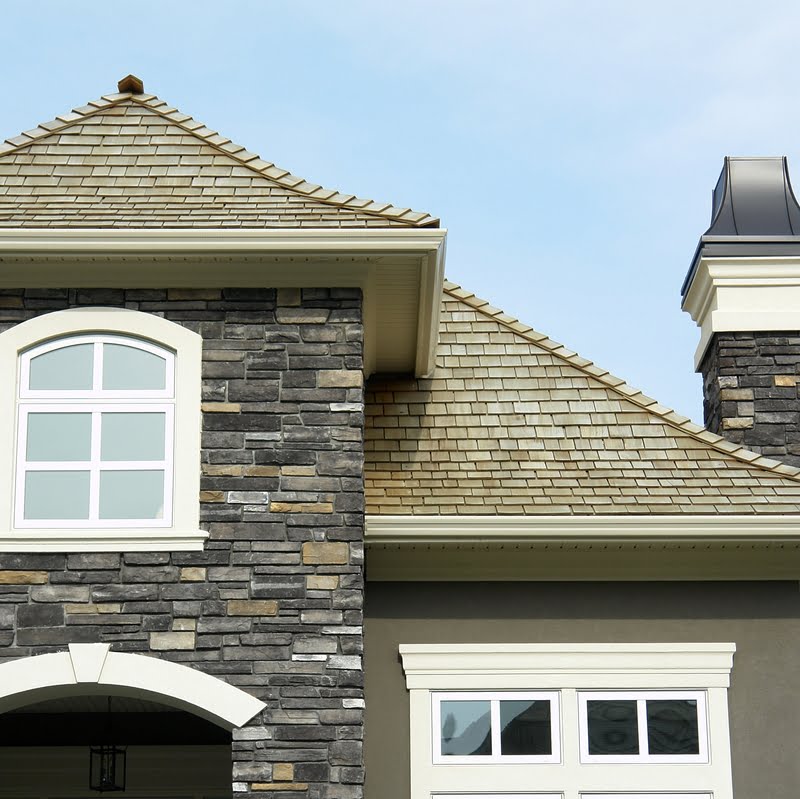 It's time to paint the exterior of your home. Should you pick up a paintbrush and roller and get started? Painting may seem simple but it takes knowledge and skill to create an attractive and lasting end product. It's wise to hire a professional painting company. The following are the benefits of having a painting expert complete the job.
A professional painter will note problems with your home's structural stability and recommend repairs before painting.
They will use quality paint that helps protect your home from moisture damage and can withstand weather conditions and UV rays.
A professional can offer recommendations and advice regarding colour schemes.
Professionals have the training, safety equipment and tools (painter's tape, buckets, ladders, scaffolding, paint, rollers, long handles, accessories) to do the job safely and correctly.
They will undergo all preparations needed to ensure that the paint lasts long and looks great (rot repairs, sanding, patching).
Your project will be completed within a predetermined time frame, much quicker than you could achieve yourself.
A professional will make certain that there are no messy flakes, chips, or debris left on the job site.
A quality painter will stand behind their work giving you peace of mind. They will provide you with a warranty and a satisfaction guarantee.
Professionals bring their tools, paint your home, and take everything away saving you time, expense and hassle.
Using a professional means you avoid improper surface preparation, using the wrong type of paint, not using enough paint, not applying the paint properly or applying paint in bad weather conditions.
A professional painter will know which brand and type of paint work best for the weather conditions in your area and the material on the outside of your home.
A pro will know what kind of primer to use for the best results.
A professional can achieve crisp straight lines when doing detail work.
They know how to paint the big areas, so they aren't patchy or blotchy.
Professionals work neatly and proficiently.
There is more to painting than simply picking up a brush and starting. If you want quality, lasting results, it's wise to hire reliable professional painters. They will save you time and money. The end result will be amazing and last for many years.
Thinking of painting the exterior of your home? Call the Calgary residential painting experts, Cal-Res Residential Painting at (403) 835-4817. We have experience with exterior painting. We're a residential painting contractor that strives for quality, has an eye for detail and colour, and will not rest until your job is done to your satisfaction. Request a free quote today.