Top 5 Benefits of Traditional Stucco Siding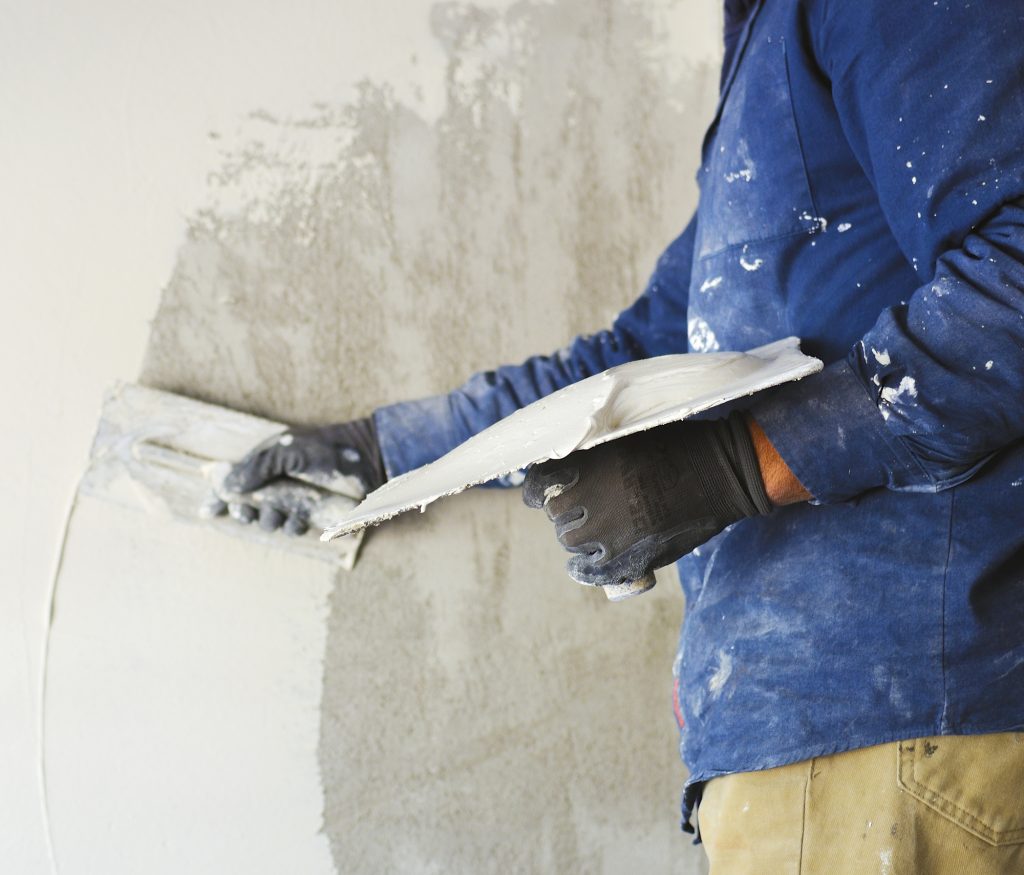 Not sure what the advantages of stucco are?
Wondering if stucco siding is the right choice for your home?
There are many reasons why stucco siding panels can be a great choice for the exterior of your home. However, if it's unclear to you right now what the benefits are, don't worry. We're here to help.
Below we'll tell you everything you need to know about stucco siding and why it is such a great choice for your home.
1. Durability
One of the greatest advantages of using stucco siding on your home is that it is a very durable option. It does a great job of withstanding the elements and harsh weather and offers more durability than vinyl siding, wood, or even brick.
Stucco won't easily be torn up or need to be replaced either. Stucco is very long-lasting and can be a great choice if you don't want to deal with frequent replacements.
2. Easy Maintenance
Another benefit of traditional stucco siding panels is that they require much less time and effort to maintain compared to other options. While you will occasionally need stucco repair, those times are few and far between.
Stucco siding can help your home look great and won't require an excessive amount of maintenance on your part. Stucco won't need to be regularly cleaned or reinstalled. This will allow you to breathe easy and focus on other more important things besides constant maintenance.
3. Simple Installation
After you make the decision to install stucco siding on your home, it's not that difficult to get it installed and looking great. It often takes only a couple of days to get it installed, depending on the size of your home.
A typical stucco installation will require more labor costs than vinyl siding, but the installation is still quick and painless. If you're ready for something that is easy and won't cause a lot of work for installation stucco can be a great choice.
4. Fire Resistance
Stucco siding is also a good way to make your home more fire resistant.
House fires a real fear of many homeowners, but stucco can go a long way in reducing the risk and helping to protect you and your family against fires.
While it's of course not completely immune to fire, it can withstand it much better than other types of materials you can use on the exterior of your home.
5. It Will Add Value to Your Home
One final benefit of stucco siding is that using it will add value to your home. Many people are starting to realize the benefits listed above and are beginning to prefer stucco homes as a result.
Because of this, adding it to your home is a great way to add value and raise the resell value if you ever decide to move. Stucco homes have great curb appeal and after installing the siding, it's likely you'll get much more interest in your home if you do decide to sell.
Ready to Install Stucco Siding?
There are even more benefits to using traditional stucco siding in addition to the ones mentioned above. However, the above benefits should help you understand just how great stucco can be for improving your home.
Have questions or comments? Ready to find out more about stucco siding? Contact us today to learn more about what we can do for you.