How to Pick the Right Stucco Texture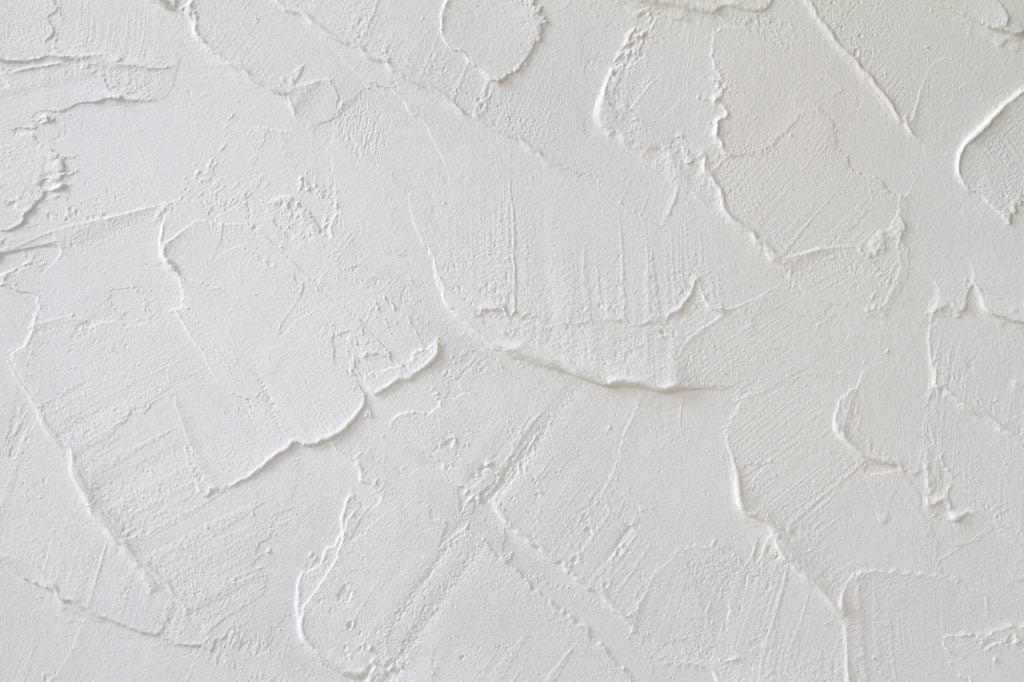 Stucco siding is one of those things you don't think much about until it's time to buy it. There are actually many options when you're picking out stucco for your home, from the material used to your stucco color, and the right choices can make a surprising difference in your curb appeal.
One of the choices you'll need to make is selecting a stucco texture. These tips can help you narrow down your options.
Tips for Choosing a Stucco Texture
To figure out what stucco texture will best complement your home, get started with these tips.
Find Out What Kind of Stucco You Want
The type of stucco material you have will determine which textures are the most viable options. There are two primary types: traditional and synthetic stucco.
Traditional stucco is less likely to absorb water and sustain water damage, making it perfect for a wet climate. It's also more crack-resistant.
Synthetic stucco's primary benefit is that it's energy-efficient because it uses multiple layers. The color also doesn't yellow or fade as quickly, and it's more flexible for customized designs.
Learn Your Options
As stucco has doubled in popularity since the 1980s, the texture options have grown as well. There are many different types of stucco textures, so it's important to learn the difference between them. Here are the basics:
Smooth Texture
As its name suggests, smooth stucco has an even, flat finish. It's primarily done with synthetic stucco, but it's still a difficult and time-intensive process. As great as it can look, smooth stucco also cracks more easily than other textures and it's more challenging to patch.
Lace Texture
Lace is the most popular texture for residential stucco, and it has shallow texture interspersed with flattened areas. It's also easy on stucco maintenance because it hides imperfections easily, and it's a great way to make synthetic stucco look like traditional stucco.
Depending on your tastes, lace can be applied in a fine, medium, or heavy style.
Cat Face Texture
Cat Face Texture is mostly flat with small textured areas scattered throughout. These textured spots can be customized by size, distribution, and roughness. Cat face texture is an option for both synthetic and traditional stucco.
Worm Texture
Worms aren't the most flattering image, but worm textures include tiny line-like grooves. It's applied by hand in a circular motion and can be applied to a light or heavy degree.
Worm texture is primarily done with traditional stucco. It's still an option with synthetic stucco, but it needs aggregates mixed in throughout.
Dash Texture
Dash texture essentially looks like a popcorn ceiling, and like that texture, it can be applied with an efficient spray. You can customize it by giving it a light, medium, or heavyweight, and that's true with both synthetic and traditional stucco.
Sand/Float Texture
Sand texture, also called float texture, is much like dash texture but the particles are less chunky. Still, it can be fine, medium, or coarse depending on your taste, and it's an option for traditional as well as synthetic stucco.
Ask for Samples
The descriptions above can help you pick a few favorites, but it's impossible to know exactly what you want without seeing and feeling it in the context of your home.
In addition, some stucco contractors have more options than others. Ask your contractor for samples of all their available textures so you can see them in person.
Customizing Your Stucco Siding
Your stucco siding has such a powerful effect on the look, energy efficiency, and maintenance of your home, so inting Stucco And Brick, take your time choosing all the details. Finding the perfect stucco texture is just one step of the process, but the tips above can help.
For more home design tips, check out more on our blog.