What You Should Expect from the Best Exterior Painting Services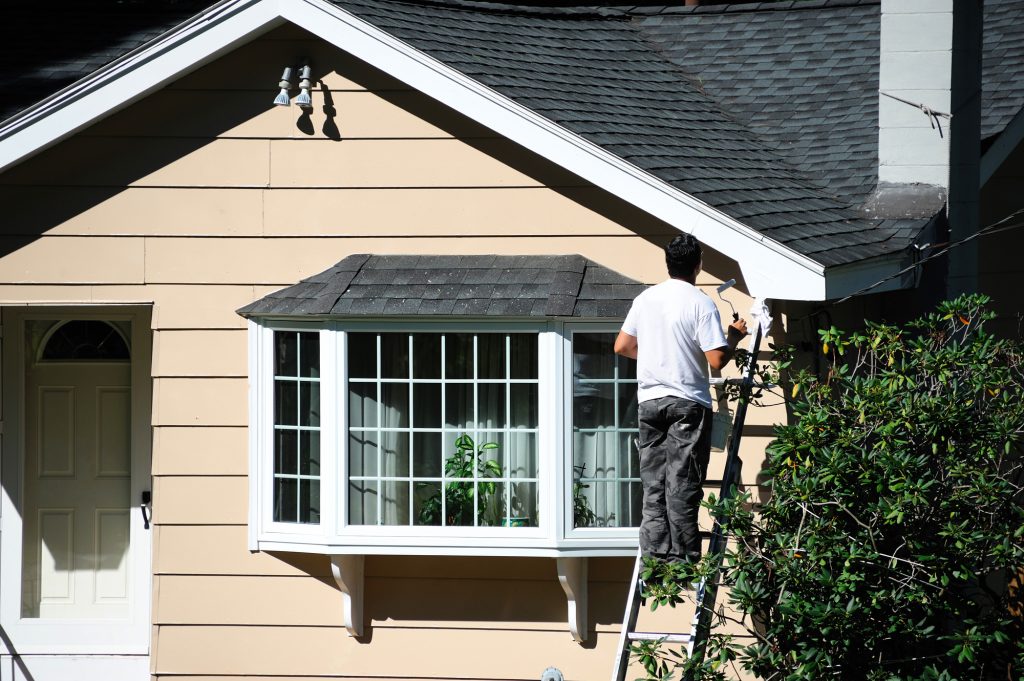 Everyone wants to claim superiority, but only a few are actually the best. When it comes to exterior painters, there are things that separate the best from everyone else.
While it may seem like the better option is to go cheapest, you'd be compromising quality. It's also a mistake because some of the best options aren't going to run up the prices as much as you'd think.
So, how do you know what to look for in a painting service that makes it best? It's not prices. It's not a cheesy slogan that labels them the best.
It's based on the services they offer and the quality of their services. Here are several things to look for that make exterior painting services truly the best.
It's The Small Things
Your home is your canvas, meaning that every detail matters. When hiring exterior painting services, make sure they pay close attention to detail.
Even the smallest items require close attention. Aren't your window and door trims just as important as the wall itself?
When reviewing a service, look to their past work especially on detailed projects. Did they haphazardly complete the task? Or, can you tell that it was carefully executed?
Furthermore, you could ask the painters about their process for handling specific features. That will confirm that they understand what you're looking for.
Color Assessment
Some painters will simply go by what you tell them, no matter their expertise. The best exterior painters will offer their guidance if necessary.
If you're unsure of what color scheme to use, then ask the painting company. They should be able to sit down with you and figure out a style with you.
For instance, we might recommend a dark shade for a Victorian or Colonial home. But, a cottage? No way. You'd probably want a pastel such as light green, blue, or rose.
Natural Light Test
Ask for a natural lighting test so you can approve the color prior to purchasing. As you know, natural light can make all the difference.
The paint probably isn't going to look how it does in the carton as it would only the wall.
So, it's good for buyers to make sure they approve the final product as it would appear on their homes. Ask the company to provide swatches for how it would look throughout different parts of the day.
Knowledge
Learn about the company by testing their knowledge and what tools they use. Do they keep up with the latest products? Or, do they just get by with outdated material?
What are their techniques? Do they keep up with new trends? You can learn a lot about the company by asking about their methods.
Looking for Exterior Painting Services?
You're in the right place. At CalRes Coatings, we've got you covered (literally).
We're cost-efficient and deliver the highest quality through our specialized painters. Nothing can lower the value of your home like a bad paint job.
So, let us help you get it right the first time. Contact us and let's get the ball rolling!