How to Choose Stucco Paint Colors for Your Home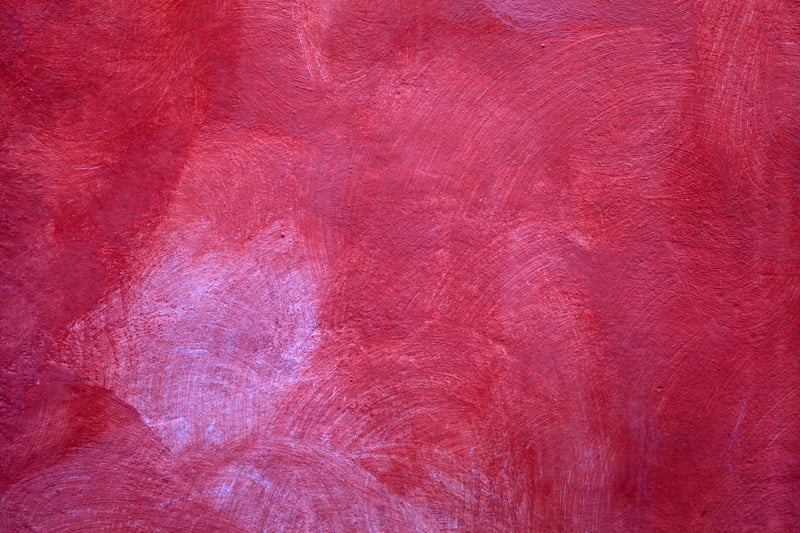 Before you stucco your home choose the perfect color for eye-catching curb appeal.
Giving the exterior of your home a makeover is a big decision for most homeowners. Stucco is a popular trend when it comes to sprucing up your biggest investment. It also can increase your property value.
Stucco comes in a variety of textures. You can choose from a smooth sand finish or something more interesting like a Cat Face or Towel Sweep.
When deciding on your stucco texture also consider stucco paint colors and the style of home you have. Most Mediterranean style homes use terracotta or other rich earth tones. A ranch style house can be more flexible.
Read on for more tips on choosing the right stucco paint colors.
Choose a color your neighbors will love not hate
Purple may be your favorite color, but is it the best color for the exterior of your home?
We've all seen it before. We're driving through a neighborhood admiring the homes with their lush landscapes when out of nowhere a home catches our eye. The only problem is that it's for all the wrong reasons.
Leave the dramatic paint colors for your inside walls. You can still be trendy by following the flow of what's working already.
All the homes in your neighborhood may have soft subtle colors. Instead of a dark bold purple, you make want to try an Orchid Petal and save the deep purple for an accent color.
Selecting the perfect color for your home can be fun if done right.
Make a statement with traditional stucco paint colors
Traditional colors are always a safe bet but can also add character to a home.
A new stucco finish can make what once was old look brand new. Choosing stucco paint colors in hues of white, beige, taupe, blue or green can give the curb appeal you're seeking.
Oftentimes, it is the accent color or landscaping effects that will set your home apart from the rest.
Going with a neutral color allows for more flexibility.  Your home can be easily updated by changing the color of a door, painting the trim or exterior window treatments.
Follow the character and charm of your home's architecture
Contemporary homes maintain their sleek modern look by staying with whites and grays. Whereas a Spanish mission style home veers towards clay and other earth tones.
Another good tip when choosing stucco paint colors is to start with the color of your roof. Using the color of your roof to guide you in selecting an exterior paint can be a good start.
Remember, the difference is in the details.
A few more tips
Before you paint a newly stuccoed home, ensure your stucco has been sealed for water resistance.
When painting over old stucco, check for cracks and other damage. These are often quick low-cost repairs.
Last, choose a reputable painter who can provide expert knowledge in color selection, as well as paint application.
It's your home, keep it beautiful by hiring a professional. Cal-Res Coatings is available to help. Contact us today.