How to Choose the Right Stucco Repair Contractor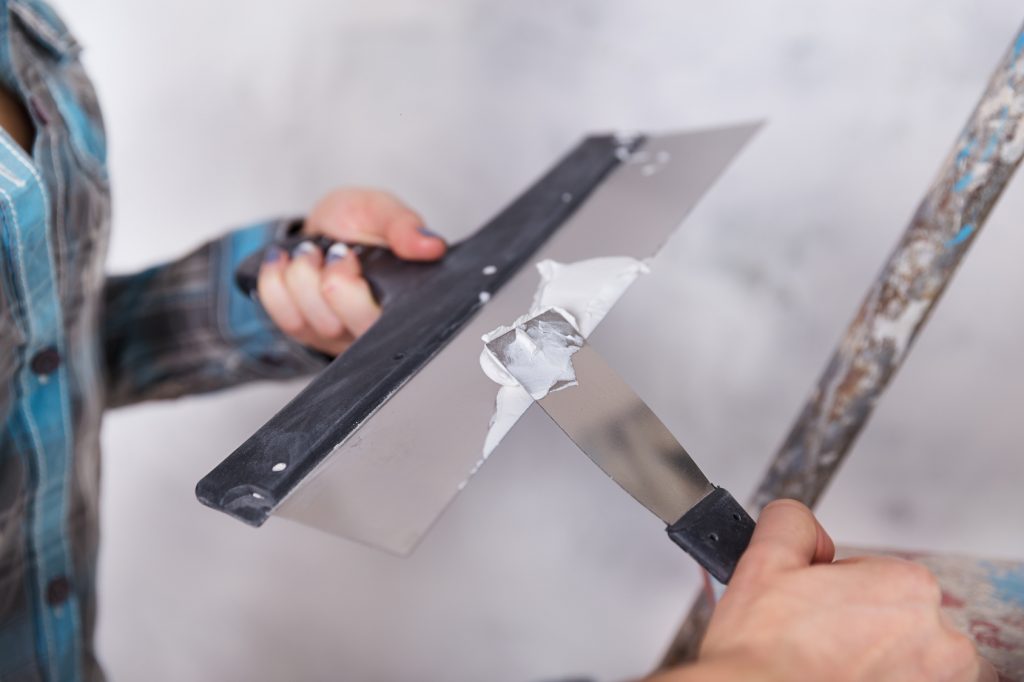 Over 9% of home renovations in Canada in 2016 were painting projects. If your home is in need of a little stucco repair, we're here to help make the process easier.
In this post, we're telling you everything you need to know about how to make the right choice in a stucco repair contractor.
Do Your Research
Of course, the first step you need to take when hiring a contractor to repair your home's stucco is to do a little research.
Look at online reviews and testimonials. What are past customers saying about their services? Does their work hold up down the line, or was it poorly done?
Also, never be afraid to ask for references. A good contractor will happily hand over a list of past clients you can speak with, so you'll get an honest opinion.
You should also check online to see the potential contractor's portfolio. This will give you a great idea about the kinds of projects they can handle, and if you think they'd be a good fit to work on your home.
Ask About Insurance And Licensing
You also need to make sure the potential contractor has fulfilled their professional obligations.
In addition to asking questions about their training, you also need to ask for their license number. In addition to telling you whether or not they've actually applied for the license, this number can also tell you lots more about the contractor.
Be sure to ask about their insurance policy. If someone gets injured, who is responsible? What happens if they accidentally hit a pipe and flood your home?
Always make sure you know exactly what you are and aren't covered for before you begin a project.
Talk About A Contract
Finally, it's incredibly important that you work with a contractor that is willing to out everything in writing.
In the event that something does go wrong, having a contract in place will help you to avoid stress and possible financial responsibility. It will also simply give you peace of mind.
Drawing up a contract is also a great way to ensure that both you and your contractor are on exactly the same page about what needs to be done to your stucco.
It means they'll be held accountable for deadlines, that there won't be any surprise fees, and that the cost of materials can't suddenly fluctuate.
We highly suggest that you don't start doing any work on your home until the contract has been signed by both parties.
Ready To Hire A Stucco Repair Contractor?
Now that you know what to look for in a stucco repair contractor, you're probably ready to get your home improvement project going!
Stucco is beautiful, and a wonderful design feature, but it requires specific maintenance and care that you should trust only to a professional.
That's where we come in.
To learn more about our services, and to schedule, an appointment, get in touch with us. Don't wait until the problem gets worse! Let's get it handled today.