Can Refinishing Cabinets Add Value to Your Home?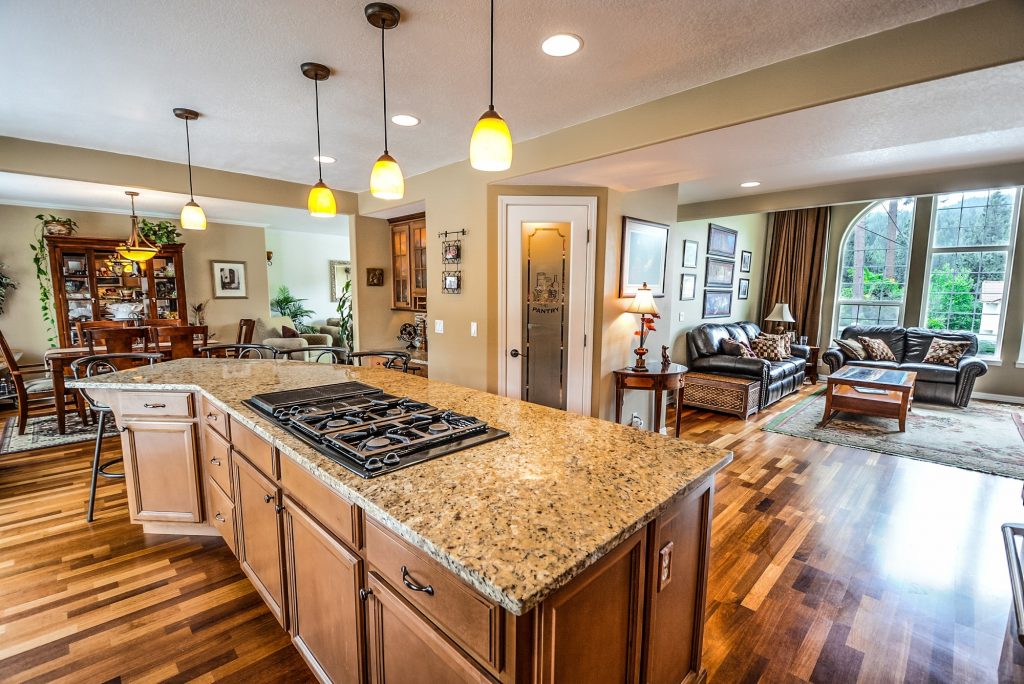 Not all remodeling projects yield the same return on investment. Unfortunately, some efforts may not increase your property value at all.
In fact, sometimes modest projects generate the best return on investment. For example, a kitchen remodel that costs less than $15,000 can yield a 92.9 percent return.
One project that is certain to increase home value is refinishing your cabinets. It also makes your kitchen more appealing to prospective home buyers. Read on to learn more about how refinishing cabinets can improve home value.
Why Is Refinishing Cabinets So Effective at Increasing Value?
Refinishing your cabinetry is a great way to add a fresh and new look to your kitchen. Most importantly, you give off the illusion of new cabinets without the enormous cost.
Return on investment is directly dependent on the cost that you put into it. This is one of the primary reasons why refinishing your cabinets is so effective.
To prospective buyers, the cabinets look brand new. If the job is done well enough, your valuation may reflect that of a home with new cabinets.
At the same time, you did not invest the same amount of money that new cabinets require. Replacing your cabinets could run you upwards to $8,000. Instead, you paid only a fraction of that amount and still got nearly the same value.
What Are Some Other Benefits?
Cost is not the only benefit to refinishing your cabinets. One advantage to refinishing is the duration of the project.
Replacing your cabinets can take weeks. First, you need to demolish and remove the original cabinets. Next, phase two commences with a potentially lengthy installation process.
Another benefit is that you can change the color by selecting a different color stain. Due to the elevated height of cabinets, that fresh look is sure to catch the attention of a home buyer.
An underrated benefit is that refinishing is an environmentally friendly alternative to replacement. One key to living green is recycling items that are still usable. This is precisely what occurs when you extend the life of your cabinets by refinishing them.
What Do You Need to Refinish Your Cabinets?
The first thing you need to do is check the condition of your cabinets. They need to be in fair condition in order to complete a refinishing project.
One of the most significant tasks is cabinet preparation. More specifically, you need to thoroughly clean the cabinet surface to remove any contaminants.
You will also need filler for any imperfections and holes in the world. Next, you need sandpaper to make the surface smooth and ready for the primer application. After primer, the final steps are to paint and resand the cabinets after each coat.
A Recap of Cabinet Refinishing
Cabinet refinishing is a great way to make your kitchen stand out. Not only does it look great, but it also adds value to your home.
There are so many other benefits to cabinet refinishing including shorter project times. If you are interested in refinishing cabinets, please contact us to set up an appointment.