Averting Disaster: Why You Shouldn't Try to Paint Your Own Stucco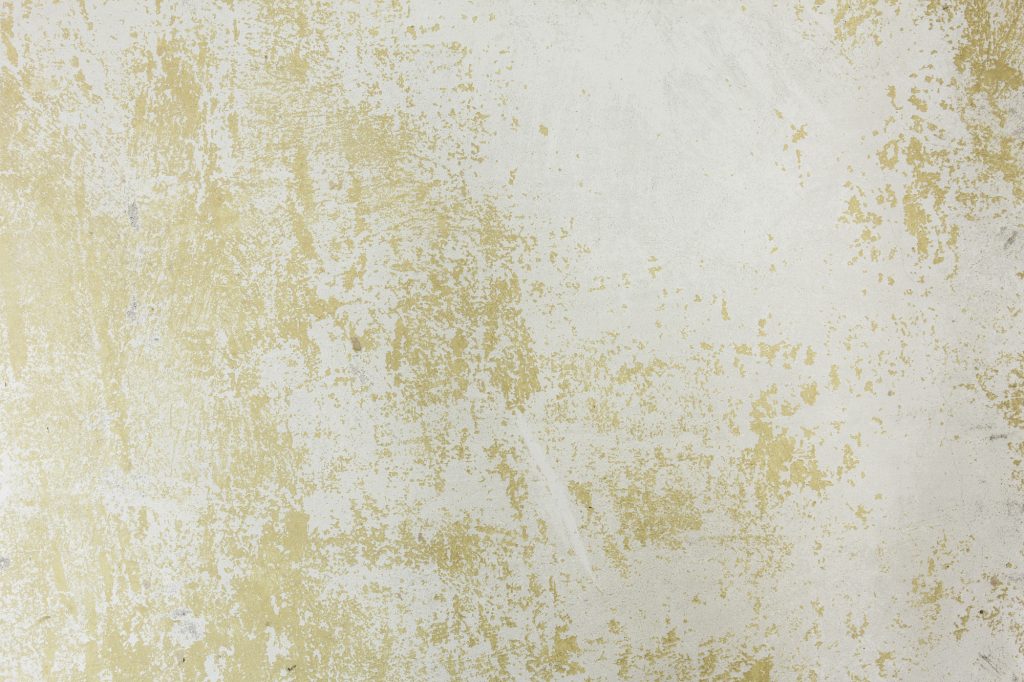 Is your stucco looking a little worse for the wear?
Stucco can be a gorgeous house finish. But it's not without its challenges.
And even if it's not looking old or worn, painting stucco is always a good idea. It's going to go a long way toward preserving it.
But it's not a matter of slapping some paint on the stucco and calling it a day. It's actually a pretty challenging process.
And one thing's for certain:
Painting Stucco Should Be Left to the Professionals
So whether you're already seeing damage or just looking to preserve your stucco for longer, it's time to call in the professionals.
How the Professionals Approach This Work
When it comes to painting stucco, not just any paint will work. Most professionals go with a flat or low-sheen acrylic masonry paint.
Once they've got the right paint, then there's a whole process:
1. Prepping
This is an exceedingly important step when working with stucco. The surface of the stucco must be absolutely clean and dry. And that means power washing to get rid of dirt, mildew and any loose pieces of stucco.
Professional stucco painters then work to seal any cracks using a caulk that's appropriate for stucco. Any areas that can't be handled by caulk will need repair before they can begin.
2. Priming
Once the surface is prepped, it's time to prime. This will help the paint to better adhere. Plus, it's going to improve the overall look of the stucco once the color is applied – particularly if there's any damage.
The professionals then allow primer to COMPLETELY dry before they even consider painting.
3. Application
Once all of the prepping and priming has been completed to these exacting standards, then comes the actual painting.
Stucco presents challenges that regular surfaces don't. As such, professional painters know techniques to apply and blend the paint. In fact, they'll often spray the first coat and then backroll it. This takes practice.
Also, the temperature and humidity have to be just right. So there's a lot to consider.
What Happens if I Do Not Get My Stucco Painted?
Sure, there's always the option to bypass painting it all together.
But there are some distinct advantages to having it painted:
Covering Unsightly Stains
It's pretty common to see dark or rust-colored stains running in vertical lines beneath window panes or on other parts of your stucco.
But when painted correctly, those stains will be covered. What's more, it will be many years before new stains appear on that painted surface.
Sealing from the Elements
Having your stucco professionally painted is one of the best ways to ensure that moisture doesn't penetrate the surface and cause damage. Once the stucco is properly painted, it serves as a waterproof barrier to keep damp spots and discoloration at bay.
Plus, even though professional painters will caulk noticeable cracks before painting, the paint itself will fill in any hairline cracks that may be difficult to detect by the naked eye.
And that means even further protection against water seeping in and wreaking havoc.
Preserve Your Stucco!
And save yourself a headache by having professional painters take care of painting stucco on your home.
Not sure where to start? Feel free to contact us today. And soon you'll be on your way to drier and more attractive stucco.