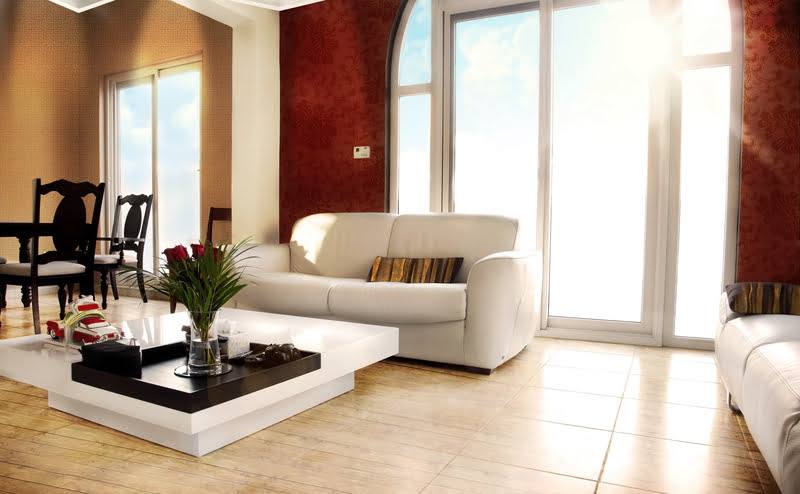 A new coat of paint (interior, exterior, or both) has the power to transform your home! It can brighten up your space, open up a room, add curb appeal, increase your home's value and provide protection from the ravages of weather. There are many choices of painting contractors, making who you hire a big decision. Opt for a local contractor who depends on a local reputation. To make sure that you are getting an experienced, qualified painter, ask the following questions before you hire them.
How long have you been in business? Check that the company has a minimum of five years of professional painting experience and that their experience matches what you're looking for. A five-year track record ensures that you are not hiring a fly-by-night company that may not complete your job. Ask if the painters are licensed, if the company has earned any awards and if they belong to the Better Business Bureau. Confirm that the contractor has insurance and check that they carry workman's compensation for the workers. Do they offer a warranty? Reputable companies will have a 1 to 3-year warranty (labour and materials) and will offer it in writing.
Can you describe your company's process? Have the contractor put the entire process in writing and make certain that he or she dates and signs it. A reputable company will have a process that includes all or most of the following:
A free estimate of the quantity of materials required determined by measuring surfaces, consulting drawings or reviewing a work order.
Removal of old coatings by stripping with solvents, heat, sanding, wire brushing, or water and abrasive blasting.
Preparation of surfaces for covering by cleaning, removal of flaking paint, filling nail holes and cracks, sanding rough spots and caulking seams around doors and windows.
Removal and/or protection of furniture, plants, floors and counters as well as the removal of the switch plates and outlet covers.
Application of a primer or sealer before painting.
Matching of specified colours by using premixed paints, or mixing colour and thinning and drying additives.
Use of brushes, rollers or spray guns to apply liquid coatings such as paint, stain or varnish to surfaces of wood, metal, brick, concrete, plaster, stucco or stone.
Do you use subcontractors? The use of subcontractors can lead to unskilled and unprofessional painters working on your home, which increases the probability that the company does not have workman's compensation insurance and makes background checks less likely. This can impact the quality of work as well as the safety of your home and belongings. Using employees means that the company has an established relationship with the workers and is dedicated to your project and your satisfaction.
Do you clean the job site when painting is completed? Make sure the contractor is committed to the removal of old wood, trim, empty paint buckets, drop cloths and other debris associated with the painting job.
How will you protect my property? A reputable company will do all or most of the following to alleviate the possibility of accidents:
Remove their shoes or wear shoe covers
Use plastic and/or drop cloths to protect your flooring, furniture, and countertops
Hang plastic over the entryways to contain sanding dust or use dustless sanding equipment
Vacuum up paint chips
Move plants or stake them off
Make sure that cars are out of overspray range
Do you have references/previous customers I can talk to? A company that is proud of its service record will provide you with references; a list of homes that they have painted. Contact these homeowners. Ask about their experience and if you can drop by to view their home. Look at a variety of older and newer projects.
One of the quickest ways to update your home is to hire a painting contractor and refresh your colour. It can make your home look brand new! Beware! Anyone with a paintbrush and a business card can call themselves a painting contractor. Look beyond cost. Do your research. Consider quality and customer service. Ask pertinent questions. If you are satisfied with the answers, you have found the contractor that will work for you. Take the time to choose the right residential painters to ensure a satisfactory outcome.
Thinking of painting the interior and/or the exterior of your home? Call the Calgary residential painting experts, Cal-Res Residential Painting at (403) 835-4817. We're a residential painting contractor that strives for quality, has an eye for detail and colour, and will not rest until your job is done to your satisfaction. Request a free quote today.