5 Reasons to Ditch DIY and Pay for an Interior Painting Service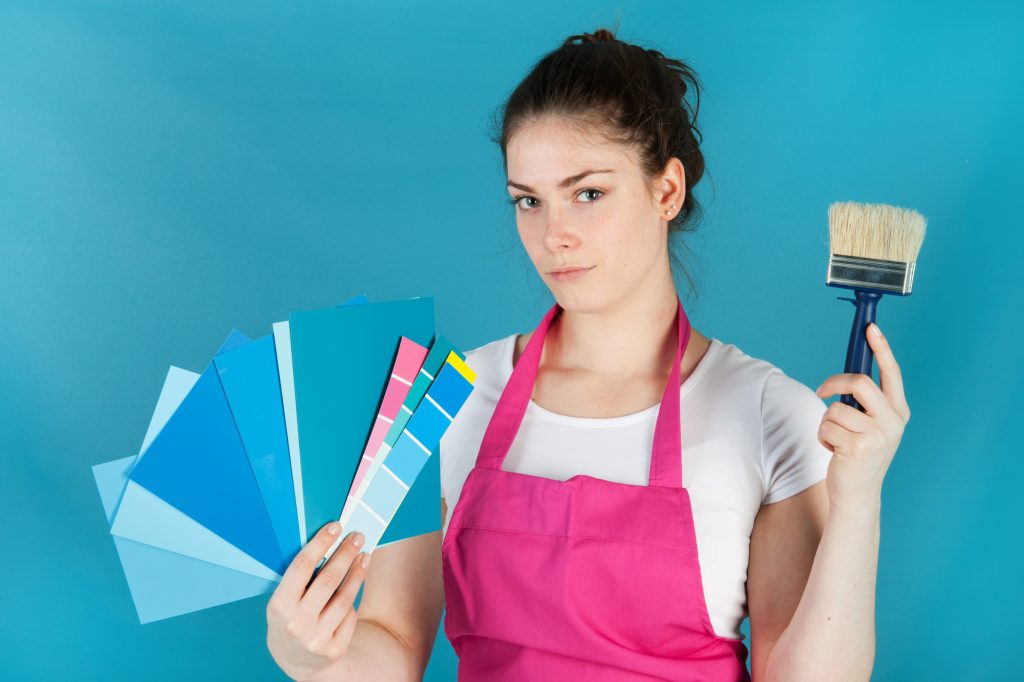 The allure of Do-It-Yourself (DIY) projects can't be beaten. Despite its perks, DIY painting your home isn't always a good idea. An interior painting service can help avoid costly mistakes and offer value for your investment.
Painting the interior of your home has many great benefits. Some include protecting walls, preventing corrosion, and increasing the home's value. Others are preventing floor warping and implementing your theme color desires.
Yet, there's a lot that goes into painting a house. It's not just dipping your brush or roller, and applying it onto a surface. Keep reading to understand why it's better to hire an expert.
Reasons to Use an Interior Painting Service
The global DIY market continues growing every year. People are more and more committed to customizing and improving their homes. Nevertheless, working with experts provides better long-term solutions for your home.
Here are five reasons to use an interior painting service:
1. Expertise
While everyone can paint, a professional does it better. They understand how to prepare the surfaces for painting. The process can involve scrubbing old paint, filling dents, and removing surface stains.
With their knowledge and experience, they'll be able to guide you on paint type selections. They'll know what colors go well together. They also know what products you should be using.
2. Better Tools and Products
Painting contractors save you a lot of money because they come with their own equipment. These include brushes, rollers, cloths, ladders, and paint buckets. They'll cover other areas to prevent paint from splashing onto them.
These professionals will also come with overalls and face masks. This is crucial because paint fumes may pose a health risk. Many DIYers risk exposure to these dangerous fumes directly or indirectly.
Indirect exposure occurs when items in the house don't have the right sheet coverings. Thus, the fumes and lead dust spread into vents, on couches, and other items in the home. This risks not only the DIY painter but their family as well.
3. Insurance and Work Guarantees
Licensed contractors have insurance, and this gives you peace of mind. It means you won't have to pay extra money if any damage occurs during the project.
They also offer service guarantees. If their initial work is not up to the standards they claim, they will fix it for you at no extra cost.
4. Avoid Taking Risks and Incurring Injuries
Home improvement projects pose several risks for a DIY person.
You might fall off a ladder, inhale dangerous fumes, or get paint in the eyes. You might even risk starting a fire or consume paint-contaminated food.
Other threats come from scraped dust, lead-based paint, and mold.
Professional painters are aware of all the potential risks. They are prepared to deal with these and other health issues that may arise.
5. Cleaning up after the Project
What's the worst part of any home improvement project? The cleaning up part.
Cleaning the area takes a long time. It may discourage people from starting the project in the first place. Yet, a painting contractor provides this clean up as one of their services.
Get Quality Painting Services
As you can see, you are better off using an interior painting service. Saving money by going the DIY route will cost you more later.
With professionals, you can be certain to receive quality and long-lasting paintwork.
Ready to give your home a makeover? Contact us to learn more about our professional painting services!