5 Exterior Paint Colors Home Buyers Will Love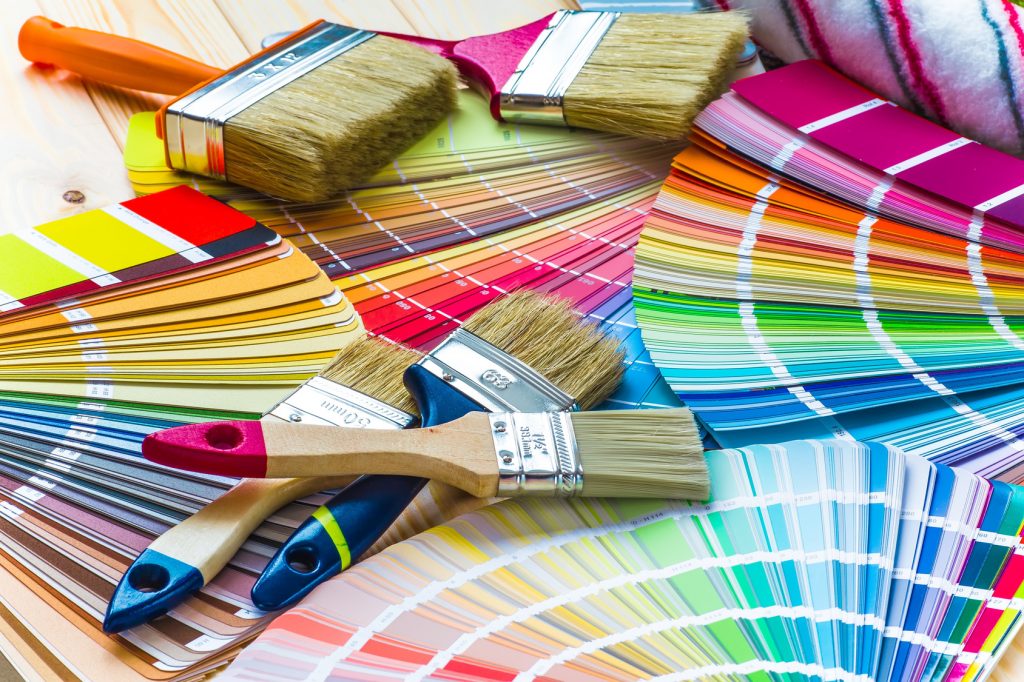 The exterior of your home can make a big difference in its value and overall curb appeal. It's what gives buyers their first impression, and helps them decide if they should consider a closer look.
Do you want to increase your home's worth?
Choosing the right exterior paint colors attracts potential buyers and allows you to sell your home for more money.
Here are 5 shades that home buyers will love!
Top 5 Exterior Paint Colors to Sell Your Home:
When choosing exterior paint colors, keep in mind that you will need two or three complementary colors to use for the house, the trim, and the door and shutters.
When deciding on the color scheme, some home experts recommend using a color wheel and picking 2 or 3 side by side shades. Others encourage choosing contrasting colors opposite of one another.
If you use a professional painting service, they can help you decide which scheme will work best for your house.
The following are the best-selling exterior color schemes.
1. Go Green:
An earthy mossy green paired with a misty gray trim is a popular choice that blends well with natural surroundings.
If your home is surrounded by trees, woods, and shrubbery, the environment will accent a nature-inspired hue.
Sage is another shade of green that's been creating a buzz on the housing market. It's soft on the eyes but still stands out. Sage works beautifully with a creamy beige trim or green that is a couple of shades darker than your pick for siding.
2. White and Black:
According to a recent survey, around 40% of people would choose white for the color of their home.
White may seem less than exciting, but it carries a lot of depth and weight when paired with a starkly contrasting black trim.
The result is fresh, but also traditional, two attractive qualities for potential buyers.
3. Taupe:
Another popular scheme is a light taupe with a brown, natural or beige trim.
Homebuyers tend to be drawn to its simplicity and ability to blend well in most neighborhoods.
A neutral taupe makes an appealing interior or exterior scheme.
4. Blue:
Blue is a classic home color that can be tweaked to match your neighborhood. The area should be considered when deciding which shade is best.
For example, a beach house would look perfect in a pale sea shade. But, an old Victorian would look much better in a muted country blue with gray undertones. Both homes would match a white or off white trim.
For a punchier look, lots of people like red paired with traditional blue.
5. Butter Yellow:
Beige with the slightest hint of yellow is a creamy, joyful shade. Paired with a dark contrasting trim like black or dark gray gives the shade one look, while white gives it another, and a color gives it another.
It is an easy shade that allows different, eye-pleasing combinations by changing the trim color. This might be a selling point for some buyers who crave constant reinvention without a ton of work.
Conclusion:
If you're selling your home, now is the time to invest in the exterior paint colors that home buyers prefer.
For expert advice and exterior painting professionals, contact us!